NATIONAl HORTICUlTURE MISSION (NHM)
National Horticulture Mission
In partnership of National Horticulture Mission, Ministry of Agriculture, Govt. of India, New Delhi and agriculture / Surgarcane department, Govt. of Jharkhand the organization is trying to do following interventions from 2006 for economic development of farmers in Latehar, Lohardaga, Gumla, West Singhbhum and Jamtara district. The objective of this intervention is to promote Horticulture plants (Fruit and Flower plants and vegetables in farmers field, uncultivated land). It is also capacitating farmers for production, post harvest management and processing. Till date 8638 hectare land has been planted by different types of fruits as mangoes, guava, pears etc. - 8114 farmers have been benefitted through this mission.
Still the organization is mentoring the farmers and promoting them for marketing their produce.
Non-Farm Activities among PVTGs
Promotion of livelihood opportunities are one of the focus area of the organization. The various types of non-farm trainings like Poultry, Piggery and Goat rearing has been organized by the organization in Sundarpahari block of Godda district for Saur Pahariyas and Mal Pahariyas with the support of Tribal Welfare Department of Godda district.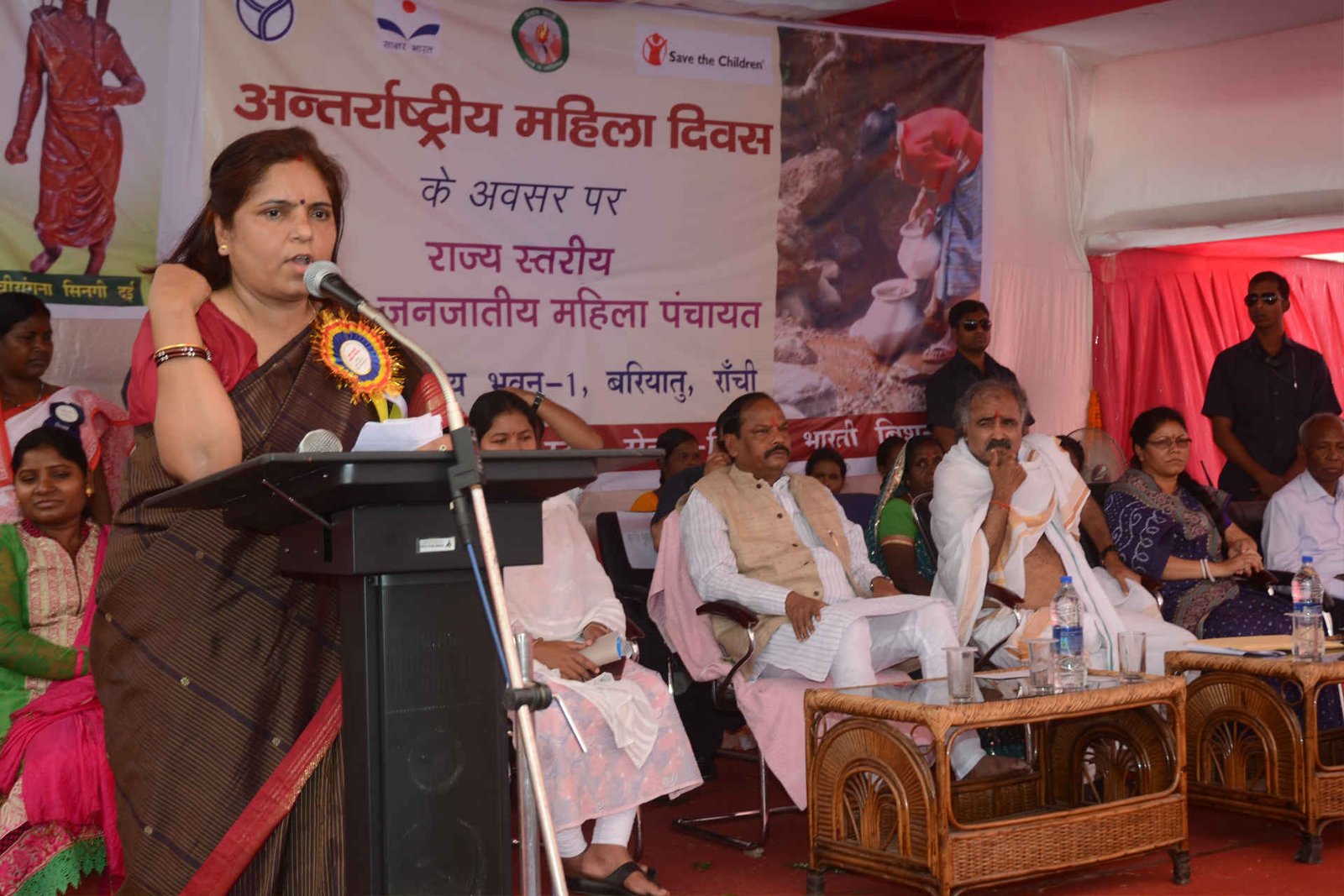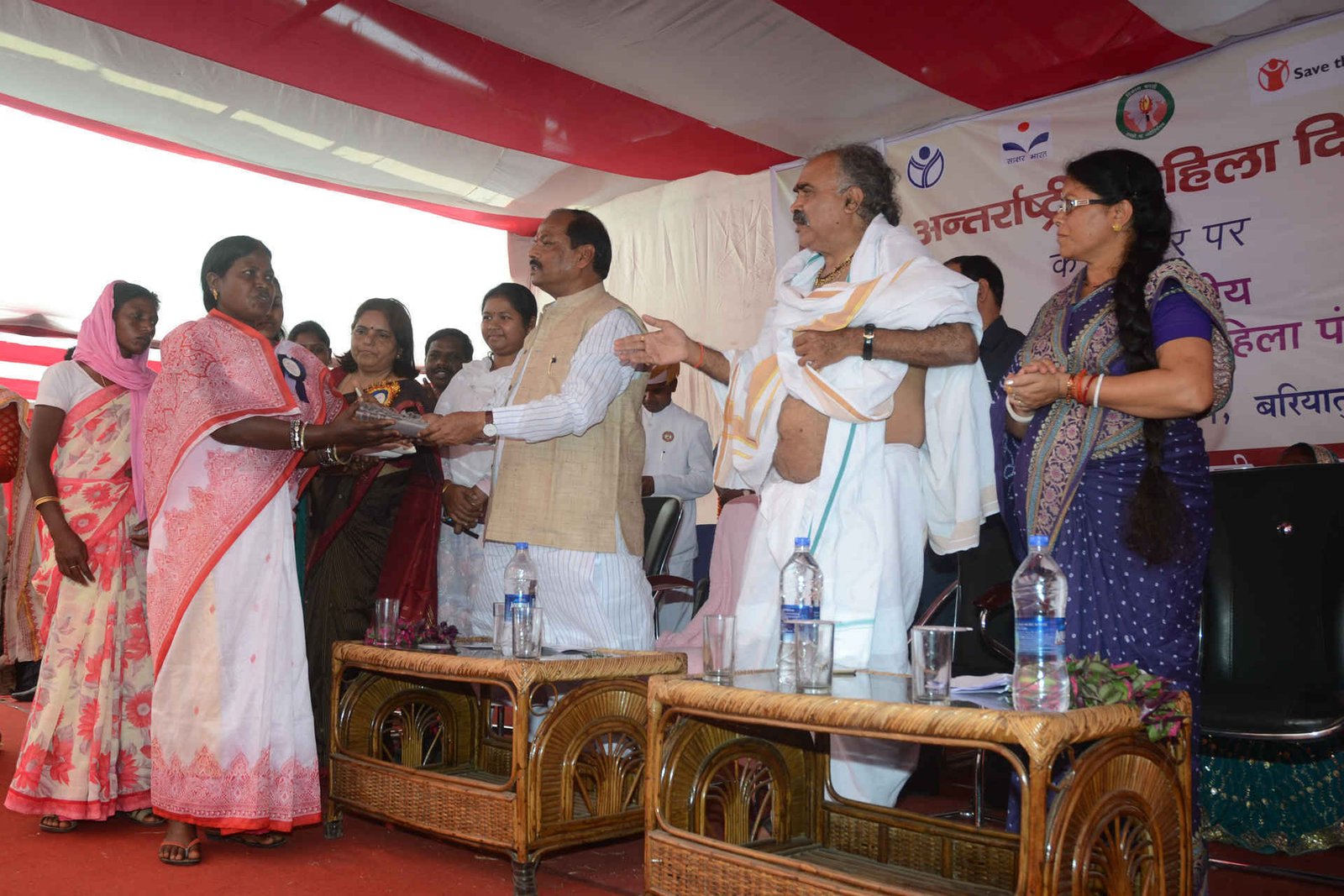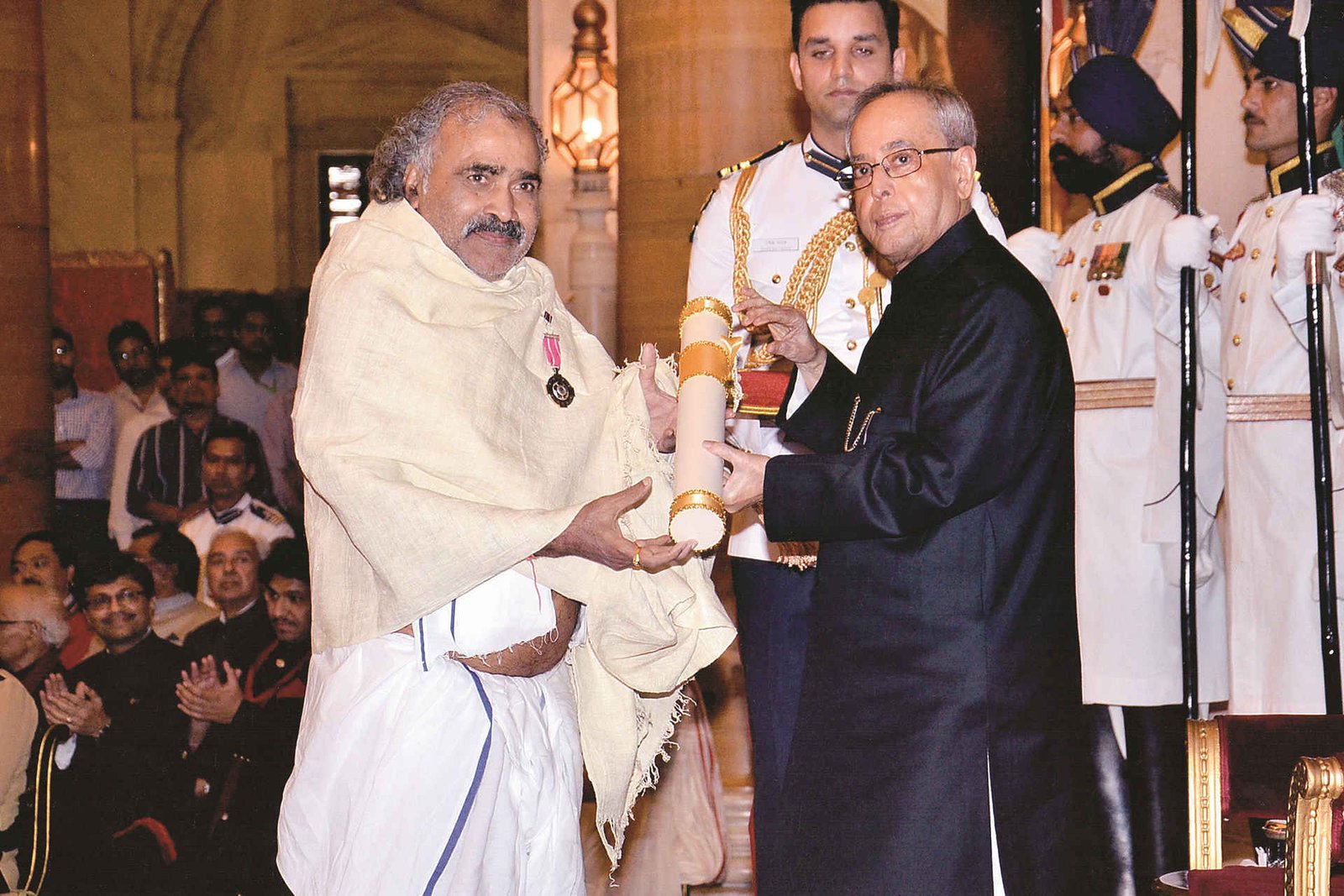 Details of Livelihood Promotion of PVTGs of Sundarpahari Block through Non-farm Sector Development
| Block | Name of Villages | No. of Villages | Name of PVTG |
| --- | --- | --- | --- |
| Sundarpahari | Chacham, Jamri, Tamil Goda, Dumerpalem, Sidler, Jolo-Berao and Garsingla | 7 | Souriya Pahariya |
Details of Non-farm based Livelihood Promotion Trainings conducted during 2015-16
Sl.
Village
No. of Beneficiaries Training Place
Trainer
Training Conducted in Days
Total Session
1.
Sidler
25
Nagar Panchayat, Badasindari
Dr. Ramnarayan Ram (Retd. – VET Doct.) Dr. Jaiswal
35 days
30
2.
Jolo-Berago
25
Nagar Panchayat, Badasindari
Dr. Ramnarayan Ram (Retd. – VET Doct.) Dr. Jaiswal
35 days
30
For Capacity building of PVTG the exposure visit has been organized. The details are as follows :
Sl.
Village
No. of Beneficiaries Training Place
Trainer
Training Conducted in Days
Total Session
1.
Sidler
25
Nagar Panchayat, Badasindari
Dr. Ramnarayan Ram (Retd. – VET Doct.) Dr. Jaiswal
35 days
30
2.
Jolo-Berago
25
Nagar Panchayat, Badasindari
Dr. Ramnarayan Ram (Retd. – VET Doct.) Dr. Jaiswal
35 days
30